Exterior Painting
Don't just paint it…Protect it! Most painters can provide a nice fresh look to any building but many will overlook the most important aspect of an exterior painting project…protection from harsh UV rays and water intrusion from moisture wicking substrates.
As a specialist in residential house painting HIS BIZ will not only add beauty and prestige to your home. We will take it a step further by ensuring that your house is well protected from the extreme elements of nature.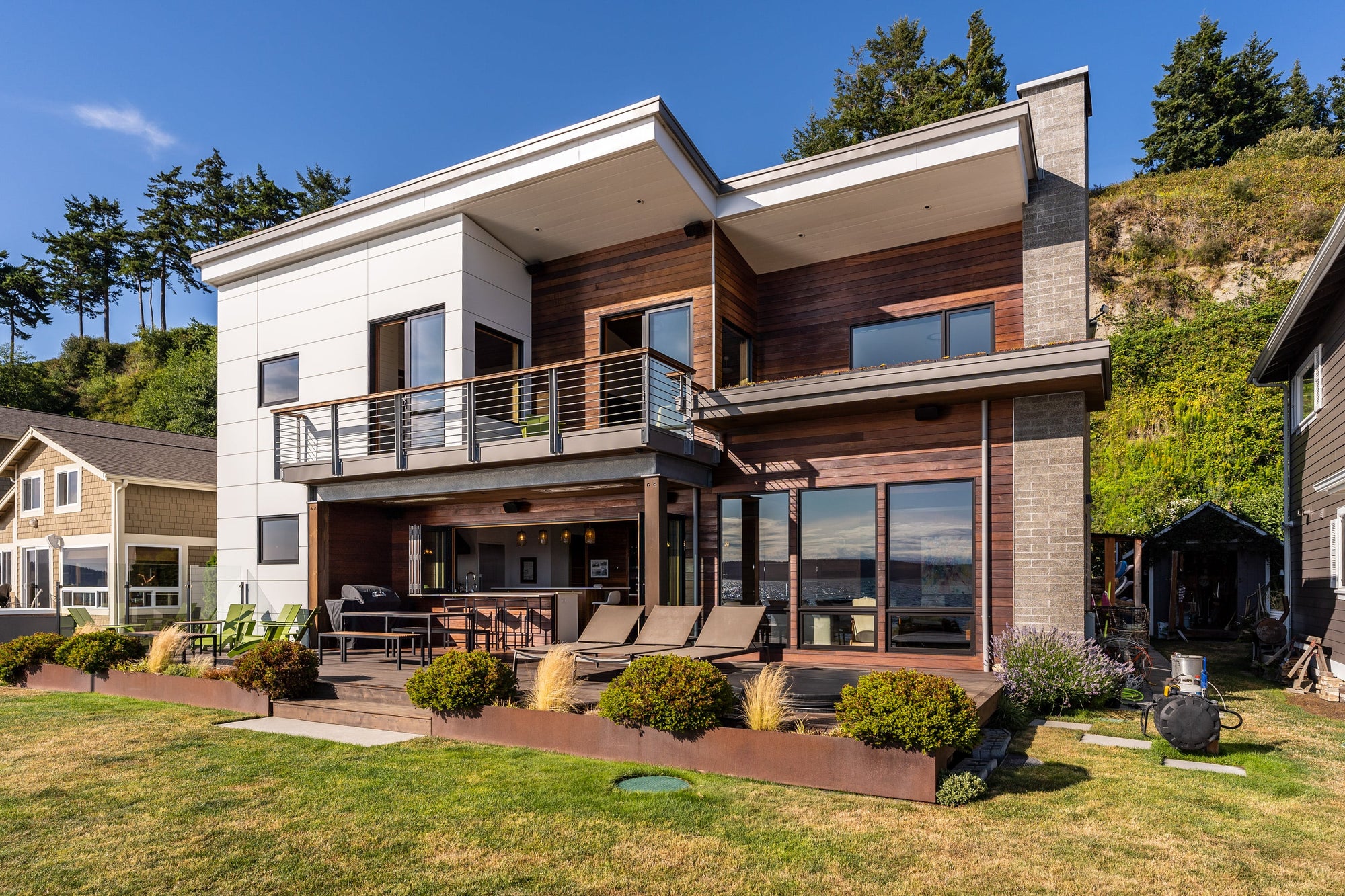 Interior Painting
Painting the interior of your home will do more than just freshen up a scuffed living room wall or a dingy bathroom ceiling. Adding some vivid accents, subtle complimentary colors with warm and inviting tones will provide a renewed sense of that feeling of "HOME".
There is a endless selection from all areas of the color pallet, and it can be quite overwhelming when narrowing down that perfect blend of colors and finishes to make you feel truly at home. HIS BIZ is here to guide you through that process and help you find your perfect solution.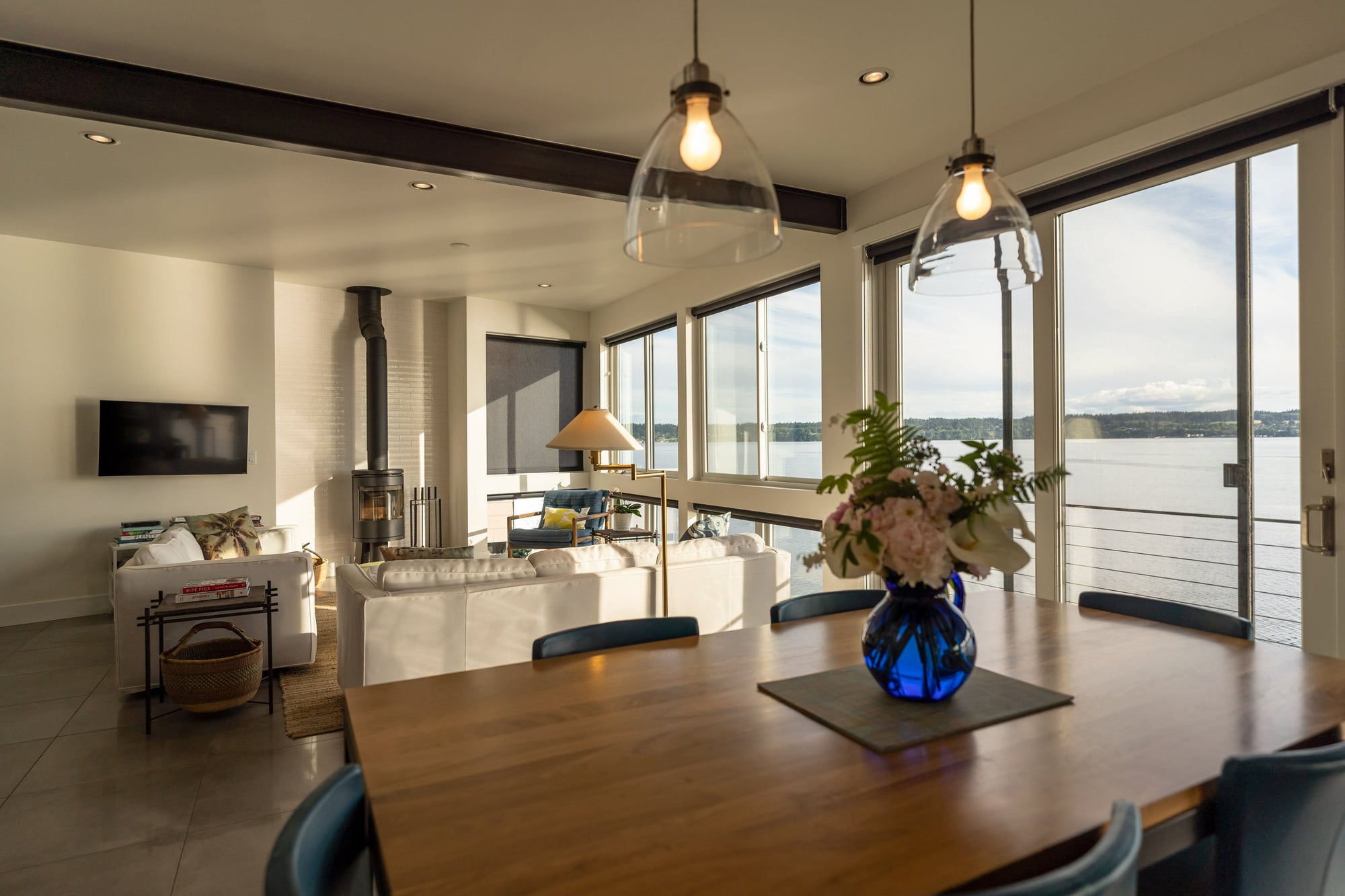 This company seems great, I think I should…
Get A Quote