About
HIS BIZ is a local, family owned, small business founded in 1993. The owner's, Justin and Rachael Baldwin, both grew up in the Pacific Northwest and have lived on Camano Island for most of their lives. With Justin's background in the construction trades and Rachael's keen business sense they are a perfect match for any homeowner to team up with for all types of home improvement projects.
From the very beginning HIS BIZ chose to focus on residential painting for existing homeowners and custom home builders because we simply love to work with people. We enjoy the personal touch and interactions with our clients who understand the importance of cultivating lasting relationships.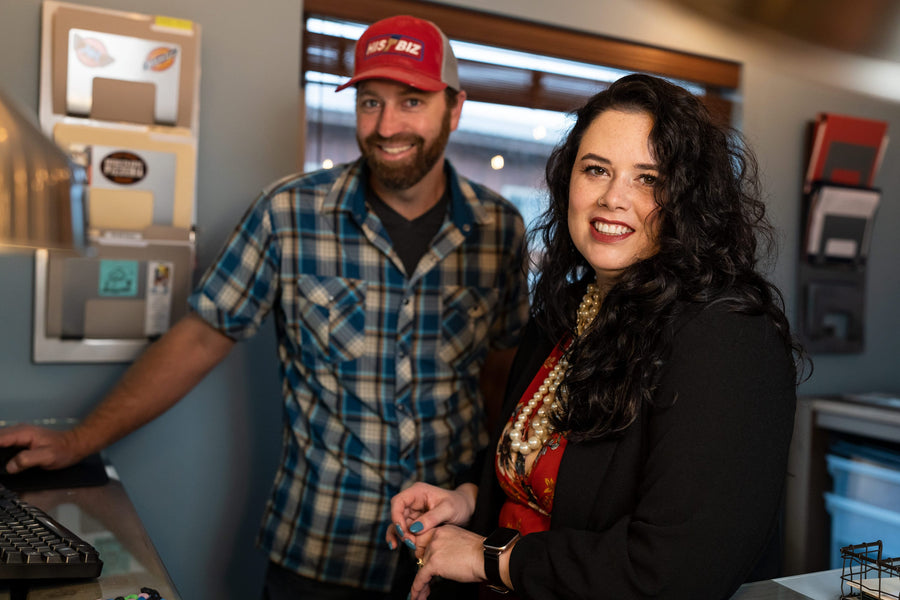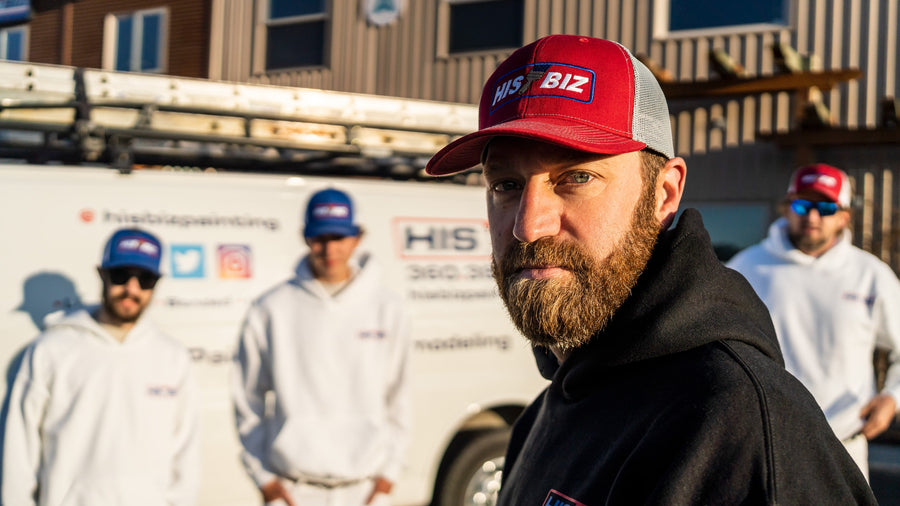 The HIS BIZ Crew
The HIS BIZ crew is assembled of skilled master craftsmen, mid-level production technicians and young apprentices. As with any service based business, the crew dynamics shift from time to time but as we ebb and flow with the change of economic forces we at HIS BIZ only seek out exceptional and qualified individuals for our crew.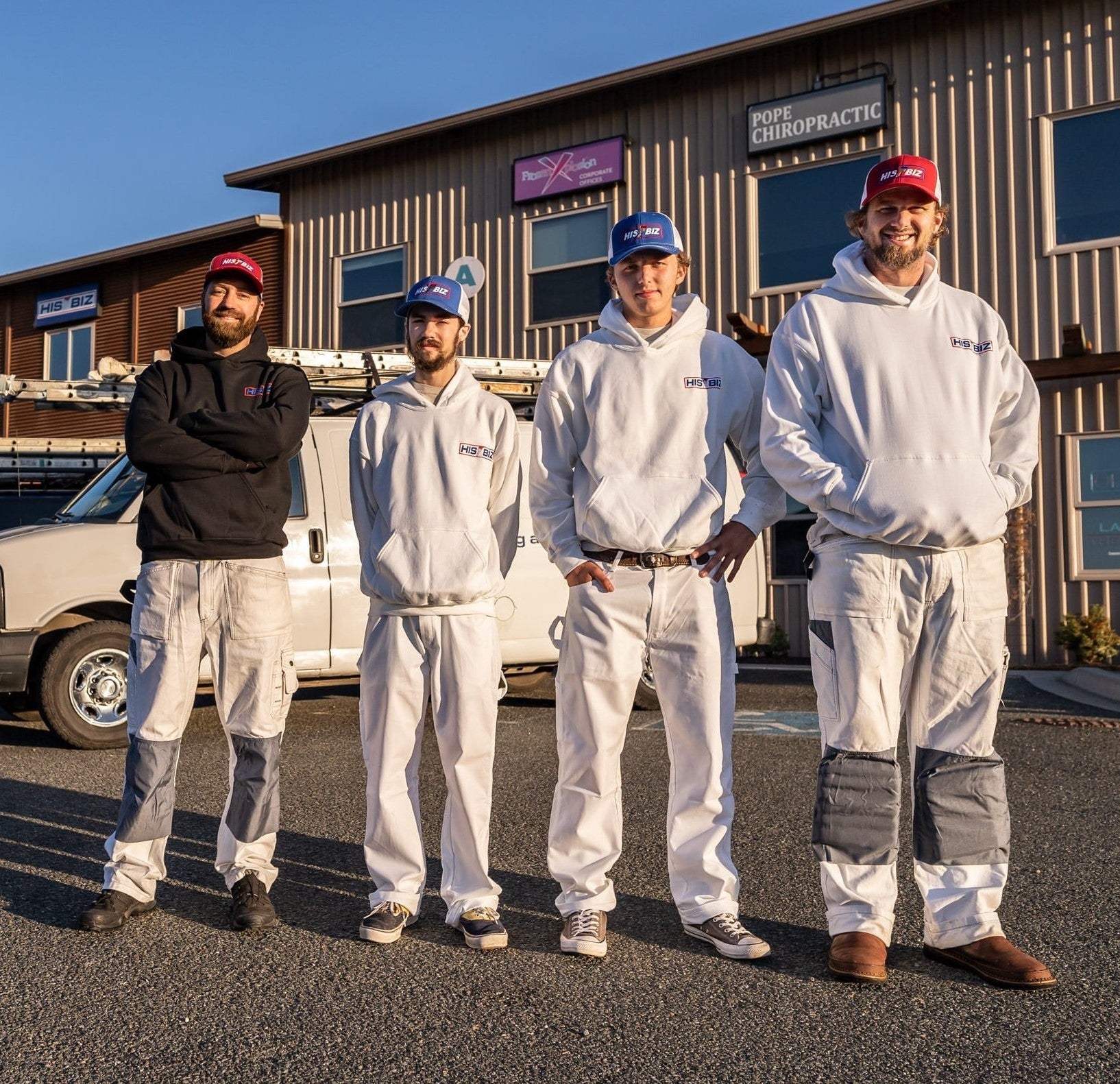 These people seem trustworthy, It would silly not to…
Get A Quote